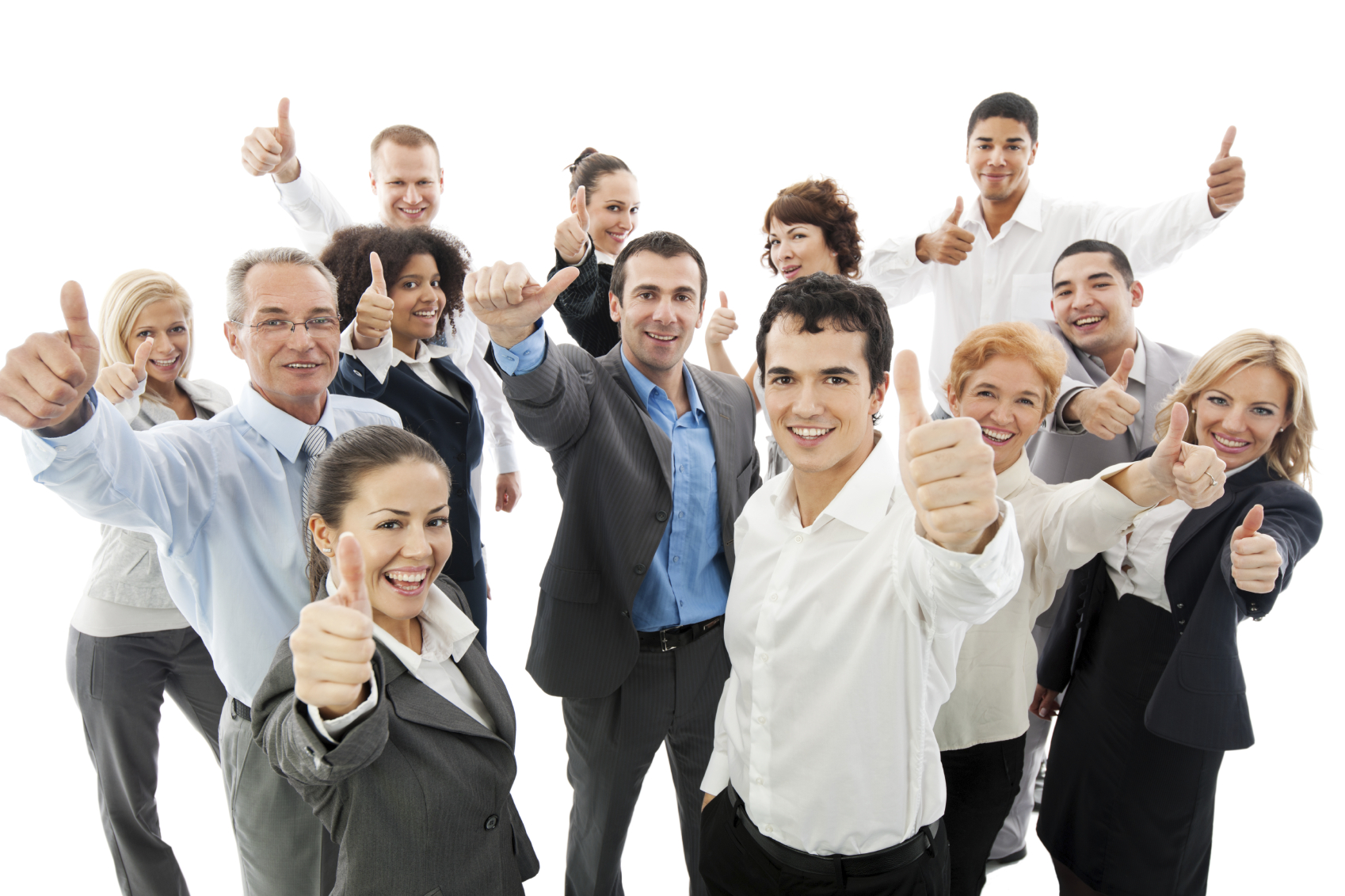 I had the pleasure of working on a strategic planning team led by Aviva. I can't say enough good things about her leadership throughout the entire process. Aviva was organized, thorough, clear/concise, strategic and tactical as needed, task and results oriented, guided the work appropriately and all of this ultimately ended in the creation of a strong multi year plan for the organization/board that I currently serve as board chair. Thanks Aviva for helping us to reshape/redefine our future along with plans for getting there.
Solve is a great strategic partner. Teddi and Aviva bring expertise, energy, and passion to their work. They truly know how to connect us with the right people and generate leads for our business.
Michelle Webb, Owner
TW Sportswear
Solve's expertise in consumer marketing and acquisition helped me launch and grow my yoga studio, Home Holistic, in a highly competitive market.
I've worked 1:1 with Solve as well as attended their small business owner Solve IT workshops. I appreciate their ability to understand the challenges of running and growing a small business. They were not only useful to start my business, but also have helped me grow my business in a very personalized and unique way. The Solve team is generous with their time and their support for me has been invaluable. They are highly responsive and focused on helping me grow my business.
Ashley Walburn, Owner
Home Holistic